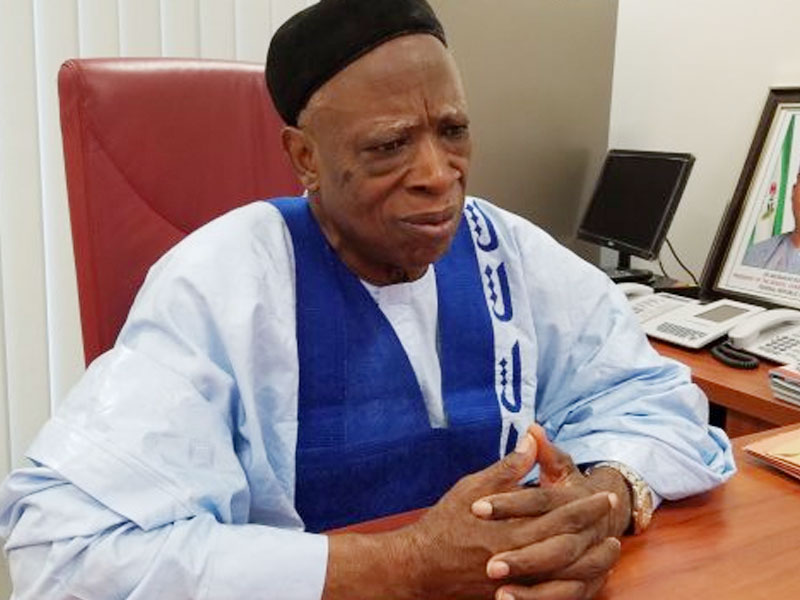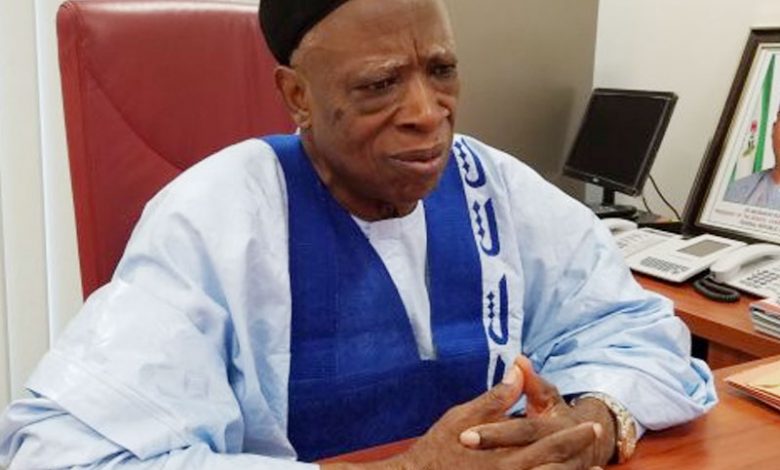 Advertisement
The National Chairman of the ruling All Progressives Congress (APC), Abdullahi Adamu, has said his party "chose not to rout the other political parties because they are our partners in our national progress and development."
POLITICS NIGERIA reports that in a historic precedent, Labour Party won six senatorial seats and 34 in the House of Representatives in the February 25 federal legislative elections, making it the third most popular party in the 10th National Assembly.
After the election, the Independent National Electoral Commission (INEC) declared winners in 98 out of 109 senatorial seats while 325 out of 360 seats was declared for the House of Representatives.
The APC won the majority in the Senate with 57 seats while the main opposition, the Peoples Democratic Party (PDP) got 29 seats.
Speaking in Abuja on Monday at the parley of APC National Working Committee (NWC) with the president-elect, Bola Tinubu; vice president-elect, Senator Kashim Shettima and members-elect of the National Assembly, Adamu said: "From the results of February 25, 2023 general elections announced so far by the electoral umpire, INEC, the APC won the presidency, clean and clear, and a majority in both chambers of the national assembly.
"We chose not to rout the other political parties because they are our partners in our national progress and development."